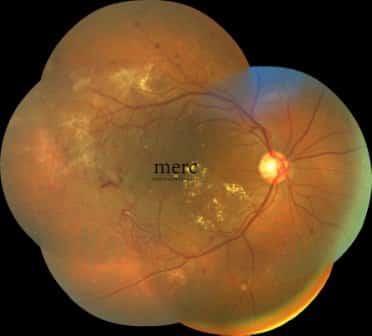 Medical Retina
The medical retina is a broad terminology that covers many retinal conditions that can be treated with medications or lasers
All the conditions that do not need surgery can otherwise be considered medical retinal issues.
Many of the medical retinal diseases have underlying systemic causes. for example, diabetic retinopathy is a direct result of long-standing and/or uncontrolled diabetes.
Venous occlusions usually occur in patients having high blood pressure.
A combination of diabetes & hypertension has more severe effects in both these conditions.
CSR is typically a stress-related disease seen in patients with Type A personalities.
Therefore in all medical retinal conditions control of the primary/ underlying disease is as important if not more, compared to the treatment given by the retinal specialist.
This a fact that is often overlooked/ under stressed and the most common cause of treatment failures.
Diseases like CSR can actually be cured by simply reducing stress and may not require any treatment in a majority of cases.
Common medical retina problems:
Retinal artery / venous occlusions. ( CRAO/BRAO & CRVO/BRVO)
Age related macular degeneration. (DRY/WET)
Enteral serous retinopathy.
Hereditary/genetic retinal disorders.
Drug toxicities like hydroxychloroquine (HCQ), ethambutol & others.
Treatment options:
Control of underlying systemic diseases.
Oral and topical ( eye drops ) medications.